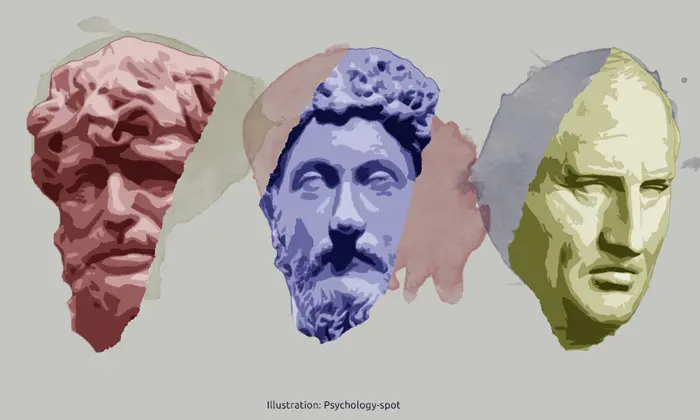 We talk more and more. We do less and less.
This tendency to verbiage extends throughout society and can be seen at all levels.
Thus we end up entangled in infinite discussions. We criticize everything. We obsess over details. We judge. We keep talking… We get angry. We get worried. And we repeat the cycle again. Until we get enough.
When those rants lead nowhere, they end up being banal. When words supplant facts and distort reality, they lead us down increasingly tortuous paths and confront us with the danger of becoming cheap moralists.
However, if we did only half of what we say, probably our lives – and everyone's – would flow and be better. Perhaps we need more facts and fewer words. More commitment and less promises. More humble action and less bombastic criticism. Perhaps we need to put into practice the old Latin proverb: "facta, non verba" (deeds, not words).
What you can say with one word, don't say with two
On November 19, 1863, four and a half months after the Battle of Gettysburg during the American Civil War, Abraham Lincoln and Edward Everett, a renowned diplomat and academic considered the greatest orator of his day, met.
Everett's speech was 13,609 words long and lasted two hours. Instead, Lincoln's speech was made up of fewer than 300 words. It only took him 2 or 3 minutes to deliver what would be considered one of the greatest speeches in the history of mankind.
The Stoics knew that we shouldn't use two words when one is enough. They knew that really understanding something meant making it simple, not making it more complex. Wisdom is clarity, so it is not necessary to embellish it with useless words that often only serve to introduce more noise or give importance by committing intellectual arrogance. It doesn't take a lot of words to tell the truth or convey a good idea – and if it takes a lot, chances are we're not understanding or, worse, we're lying.
In fact, Epictetus praised the good use of silence. "Keep quiet most of the time, and if you do speak, say only what is necessary in a few words. Talk, but rarely, if the occasion requires it, but don't talk about ordinary things, about gladiators and horse races or about athletes and food, these are topics that come up everywhere".
This philosopher encourages us to flee from trivial conversations and try to be meaningful to leave a mark. He encourages us to add value and remain silent when we have nothing relevant to add. In short, he encourages us to get away from the mundane noise generated by empty words and which today acquires deafening proportions to end up preventing us from addressing the truly important issues.
More facts, less words
Actions speak louder than words. For that reason, the Stoic philosophers went always one step beyond silence. Marcus Aurelius, for example, reminded himself: "Don't waste any more time arguing about what a good man should be like. Be one". Epictetus synthesized that idea even more: "Don't talk about your philosophy, embody it".
In these times, times of social networks and phrases sweetened with naive optimism, Seneca reminds us that "We should look for useful teaching pieces and energetic and noble sayings that have immediate practical application, not archaic and far-fetched expressions or extravagant metaphors and rhetoric figures, and learning them so well that words become deeds."
In times of posturing, mediatic attacks, empty promises and moralistic speeches we must understand that words are not very helpful if we do not put them into practice. If we stay arguing in a loop, caught in the spiral of worries or in a crossfire of recriminations, the good intentions will fizzle out. And perhaps, when we finally decide to act, it will be too late.
For that reason, the smallest action is often preferable to the best of intentions. The smallest help is better than a big promise. As Zeno of Elea stated, it is "Better to stumble with your feet than with your tongue" because that means that at least we are trying or fighting for what we want and what we believe in.
Maybe we need deeds, not words. Because, after all, we are what we do, not what we say.